Exploring the Hauts-de-France region !

The Hauts-de-France region is a welcoming place of authenticity combining wildlife, culture and traditions. It offers visitors a vast range of activities and facets to explore.

From vast fine sandy beaches to picturesque fishing villages and elegant resorts, the coastal towns of the Côte d'Opale are a delight for visitors looking for relaxation and tranquillity.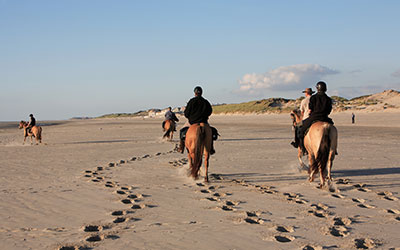 Boulogne-sur-Mer, Cambrai, Lille and Roubaix have been recognised as "Villes d'art et d'histoire", and the region boasts many cultural and architectural gems, majestic belfry towers (UNESCO world heritage), the beautiful Louvre-Lens museum, the small fortified town of Bergues, the hiking trails in the natural regional parks of Avesnois, Les Caps, Marais d'Opale and Scarpe-Escaut, not to mention the festive atmosphere at the carnival of Dunkerque and the Braderie de Lille.

Whether for a weekend getaway or a longer stay, the Hauts-de-France region is sure to delight with its quintessential and rich cultural heritage.